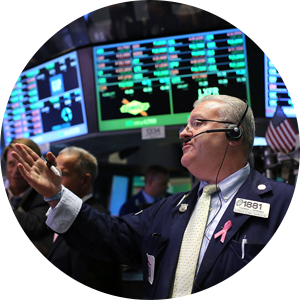 Selection
Of course, you need to consider the range of providers, you would like to sign up for. Every cashback provider offers different rebates on every broker so you should consider comparing two or three offers before you make your final choice. Although the cashback rate is really important, we think it is not the one that matters the most since often there is a very little difference between the offers. And, there are much more important factors like security and payment options which we will discuss in the future.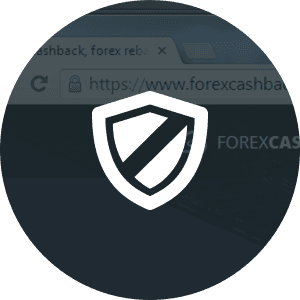 Security
As a professional trader / player you must know that security comes first when it comes to money. Although rebates are technically free and they are a really good way to increase your profit you always have to consider whether the rebate provider is reliable or not. Here, on Cashbackcloud you couldn't be in better hands with that. With our HTTPS authentication system, and securely saved databases your money is absolutely safe with us. Plus, we backup our databases multiple times a day which means that there can't be any trouble with your account.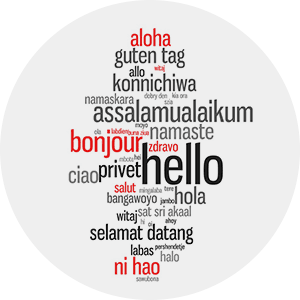 Language, in your country
It could be a really great thing to have a cashback provider who speaks your mother language. This might not seem to be important to you firstly, but in case of emergency or trouble it could mean a lot. Here, we offer our services in English, German, Hungarian and Chinese.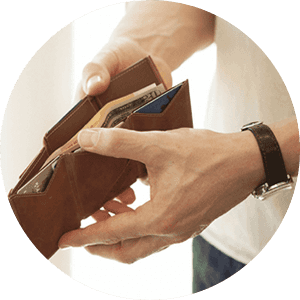 Payment options, payment fees
Payment options are a really good way to filter rebate providers. If you prefer a cashout method, like PayPal, Skrill or Neteller, you must choose the one rebate network which offers the solution you prefer. In addition, payment fees could make you some trouble when you would like to cash out your money. Make sure you chose a rebate provider where you could get your money fast and without hidden fees.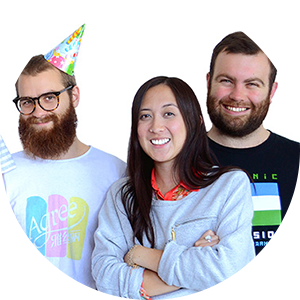 Support and friendliness
To tell you the truth, cashback providers do not excel in customer support. As being a middle-man between the traders and the provider they often lacks the information you need. However, there are several rebate providers who offers exceptionally fast and friendly support to their customers. Some of them offers free callback and support via email, Skype and phone. We consider ourselves one of them.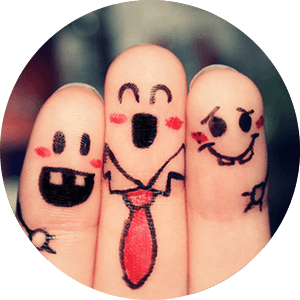 Loyalty system
Loyalty system could be another factor when deciding on which cashback service you would use. If possible, choose a service with generous royalty program for serious and loyal traders. Always choose the one who rewards you for trading more and for being an active customer.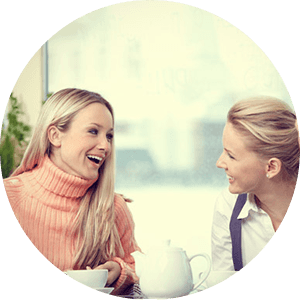 Referral program
Last but not least, referral programs could help you make the final decision. It's always nice to boost your profit with inviting some friends. You should consider special bonuses too, which you receive after several referred friends. Firstly, referral earnings could seem to be marginal but after a while and with more referred traders you could make the majority of your profit by this.